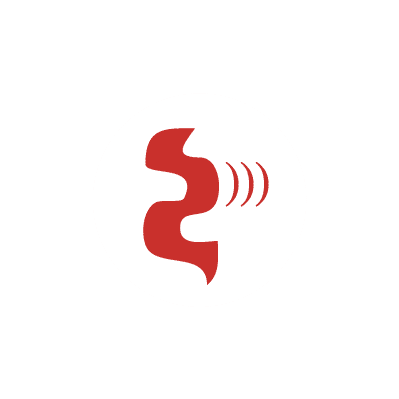 PropCo enables lettings agencies to do more, by creating powerful operational efficiencies and significantly improving customer experience.
Is your existing technology platform helping your business to not just survive, but to thrive?
As a UK firm with over a century of Property Technology experience on the Executive team alone, PropCo is unashamedly the best fit for large UK lettings agencies.
Industry-leading PropCo offers a tried and tested, integrated solution that offers everything that large property management businesses need in one platform.
1996
1996
TBL was founded
1999
1999
PropCo released for Windows
1999
1999
First-ever web portal for student lettings created
2004
2004
Established Propiti engineering division in India
2005
2005
PropCo launch a cloud based app before the cloud
2006
2006
1st delivery of PropCo enterprise SaaS & web portals
2008
2008
Established Kaypio
2009
2009
PropCo rollout across entire lettings division Countrywide
2011
2011
PropCo mobile market appraisal
2012
2012
Space & People app development
2013
2013
Homelet Referencing platform
2014
2014
CheckDocs launched ahead of new Government legislation
2016
2016
PropCo moved to SaaS
2016
2016
Barbon Insurance referencing app
2017
2017
PropCo Innovation: API & web interfaces
2017
2017
First V3 web-based surfaces
2018
2018
PropCo Bi & analytics
2019
2019
New landlord Tenant portals
2019
2019
Leaders rollout for LRG
2020
2020
PropCo Onboard: Tenant onboarding platform
If legacy systems are holding your company back, there's never been a better time to speak to PropCo about streamlining your tech and benefitting from both time and cost savings, on a massive scale. With PropCo, clients have access to rich data at their fingertips, enabling evidence-based business decisions to be made, faster.
Many of our clients need to find operational efficiencies, but find tech intimidating or boring. PropCo works as your technology partner, making sure that the organisation reaps the rewards without having to know the nuts and bolts of the platform.
PropCo understands that there's never a one-size-fits-all solution. Based on detailed analysis, every client's services are selected and configured to maximise the benefits of PropCo's powerful platform and best in class API functionality.
With PropCo, you can be secure in the knowledge that your tech platform will always be at the cutting edge of innovation and enhanced customer experience.
Our technology puts your business ahead of the market, now and in the future.