Countrywide's adoption of PropCo's Tenant Onboarding solution underlines urgency of lettings digital transformation.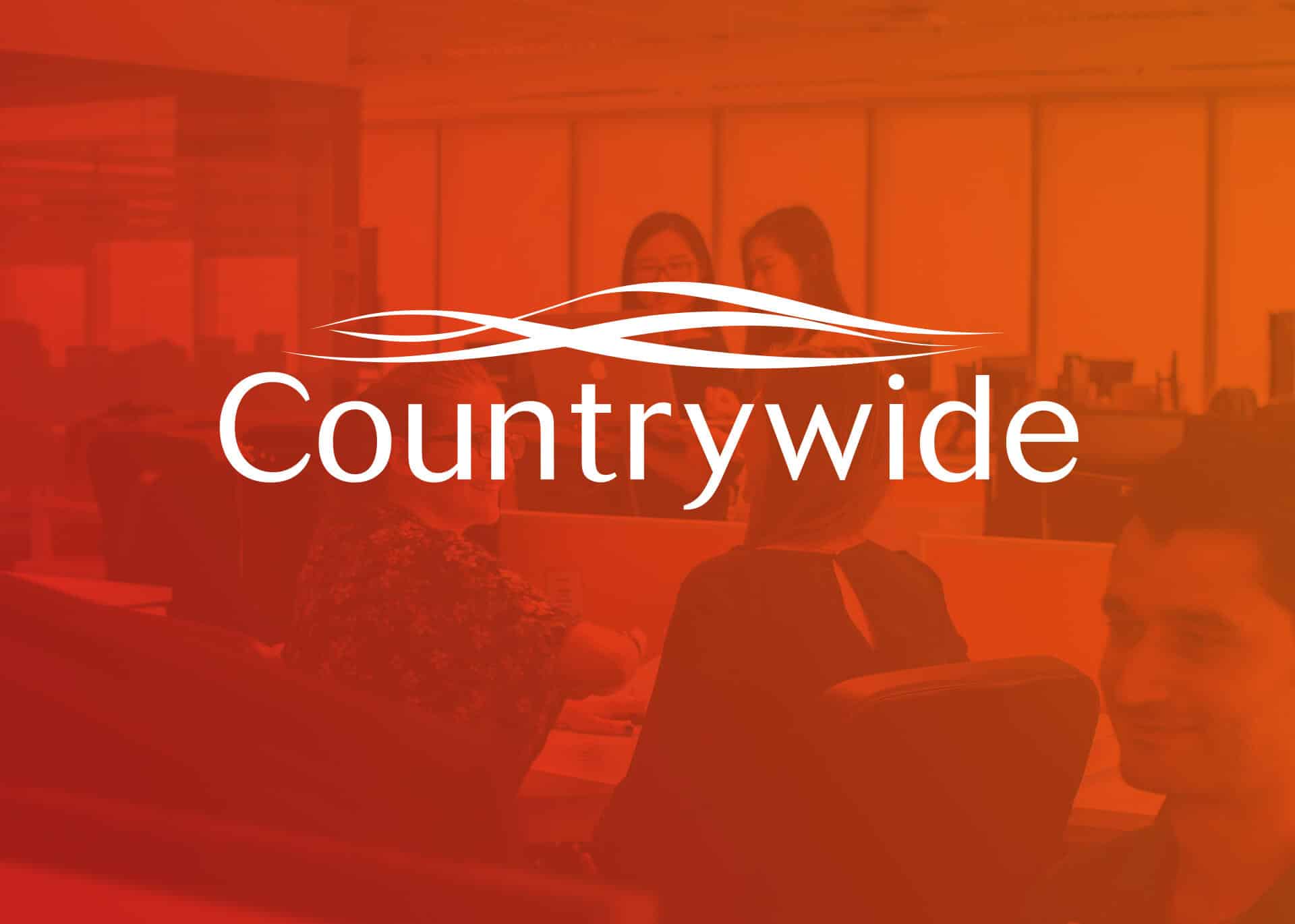 Technology Blueprint, creators of PropCo, the UK's leading Lettings Property Management and Client Accounts software platform, today announced that Countrywide is piloting the company's new PropCo Tenant Onboarding integration. The Covid-19 crisis has undoubtedly pushed the digital
transformation of the lettings sector to the top of agents' agendas in recent times.  Countrywide has been working with Technology Blueprint for over a decade, planning an industry-leading digital transformation to match the group's position as the largest network of letting agentsin the UK.  Adoption of the new Tenant Onboarding integration is the latest step towards a
complete transformation of the lettings experience for both customers and agents. The aim of the new integration is to create an end-to-end tenant onboarding solution for lettings businesses. Every person involved in the process can complete their part digitally, slashing admin time, virtually eliminating human error and creating a smoother, more enjoyable customer experience. Checks and balances are built-in and administration is streamlined to enable letting agents to work fast and flexibly, while giving great customer service.
"TBL's PropCo has been instrumental in enabling the digital transformation of Countrywide's lettings business. As PropTech pioneers, TBL's in-depth sector knowledge continuously informs PropCo development, creating a solution that is enhancing the letting experience for both our digitally
demanding customers and our staff. The new integration will revolutionise the tenant onboarding process, improving efficiency and allowing agents to offer improved service to customers while picking up the backlog and meeting the pace of rental demand quickly in a way that doesn't place
admin pressure on our agents." said Phil Tennant, Operations Director at Countrywide.
"Our new integration tackles tenant onboarding, which until now has been disjointed due to lack of digitisation and legacy systems that are not connected to the central line of business systems" said Mark Howlett, Commercial Director at PropCo. "Countrywide has experienced the power,
performance and versatility of our PropCo platform and we are excited that they have chosen to adopt the new tenant onboarding functionality. This integration will be closely followed by further technology that supports remote working, which will be critical for the foreseeable future."