Timely completion of PropCo implementation benefits Leaders Romans Group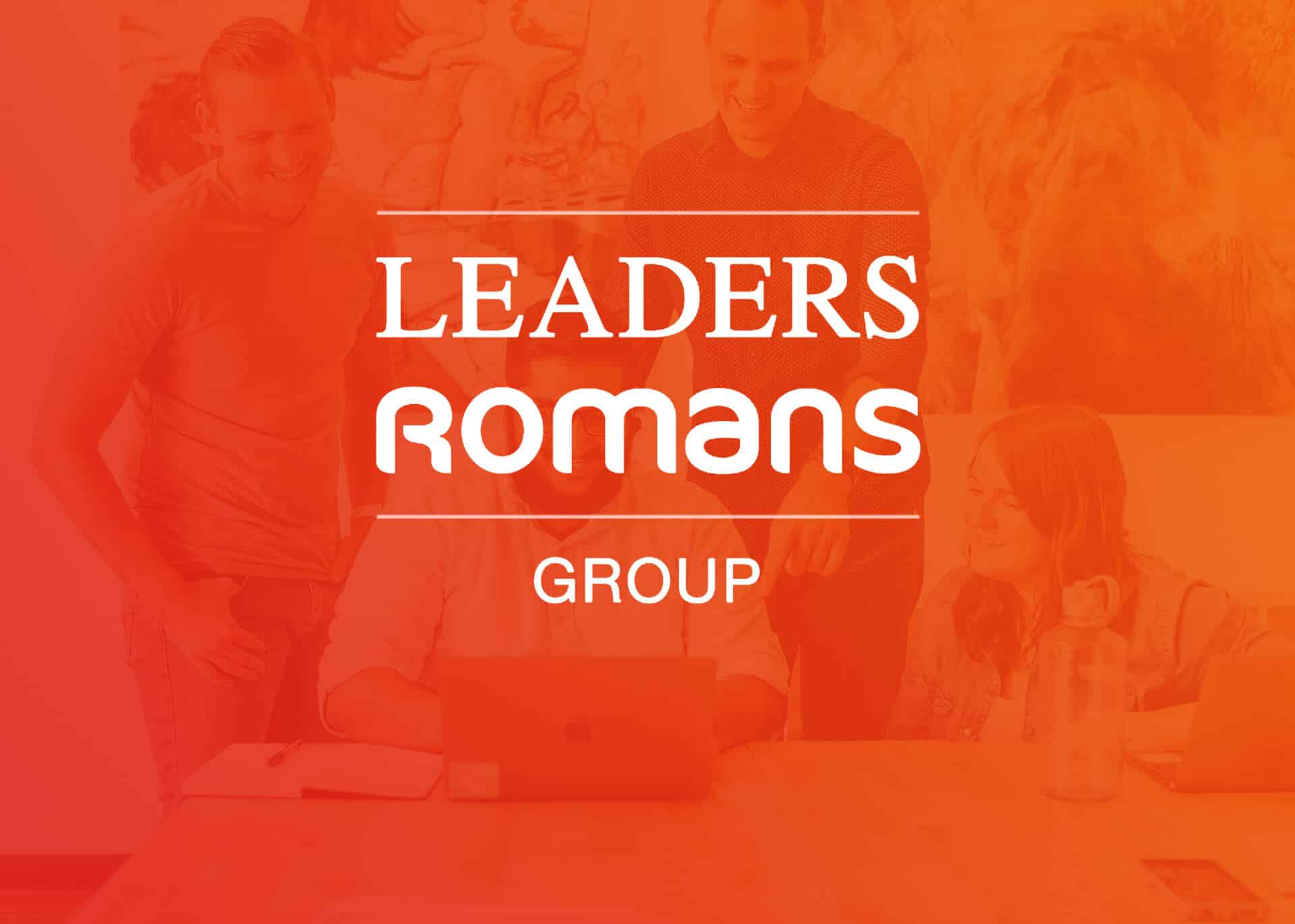 Technology Blueprint, creators of PropCo, the UK's leading Lettings Property Management and Client Accounts software platform, today announced that Leaders Romans Group (LRG) has successfully completed a year-long group-wide system roll-out and is already seeing significant business benefits and efficiencies as a result.
The software implementation involved some 900 staff over 140 offices, in a phased, region by region project. Bringing in a new core business platform is a significant undertaking for any organisation. In the case of LRG, the project involved a particularly complex implementation, a critical timescale and a fixed budget. Despite the pressures of such a vast project, the combined delivery team were successfully rolled-out on time and on budget.
Key to the project's success was a partnership approach between LRG and PropCo. As Joanne Jackson, LRG's Operations Director explained, "Having the right mix of people working together on the project from PropCo and LRG led to an atmosphere of trust and cooperation from the outset. The implementation and training has been a great success and the process was far less stressful than expected. Even though some areas have not been using PropCo for long, we can already see the significant efficiency gains and business savings that are being made across our business. As an example, we have increased our capacity to process tenant renewals by 100% daily – and that's just one process."
"TBL's PropCo is a catalyst for LRG's aggressive growth strategy. It became clear to us that our original legacy system would quite simply not have been able to support us in our growth plans. As a result, we went out to competitive tender and PropCo was the clear choice. We're delighted to be using PropCo technology to give better service to our clients and to help LRG's people to ditch needless admin work and enjoy their jobs more. " said Michael Cook, Managing Director at LRG.
"We are delighted that LRG is already seeing significant benefits from implementing the PropCo platform," said Mark Howlett, Commercial Director at PropCo. "A project of thise scale, impacting so many staff and customers in such a short timeframe, while seamlessly maintaining ongoing operations was the only one of its kind in the PropTech space currently. The fact that it completed leading up to the COVID-19 pandemic is remarkable and is testament to the effectiveness of the delivery team, alongside the maturity, strength and flexibility of the online PropCo technology platform."
"We know that PropCo is the right choice to enable LRG to achieve their ambitious goals for growth. Bringing every core process and everyone involved in it together on one platform, designed to talk to other systems with ease, is a game-changer for our clients. We're already talking about future system add-ons with LRG, as they look to further streamline their business processes and grow at pace."