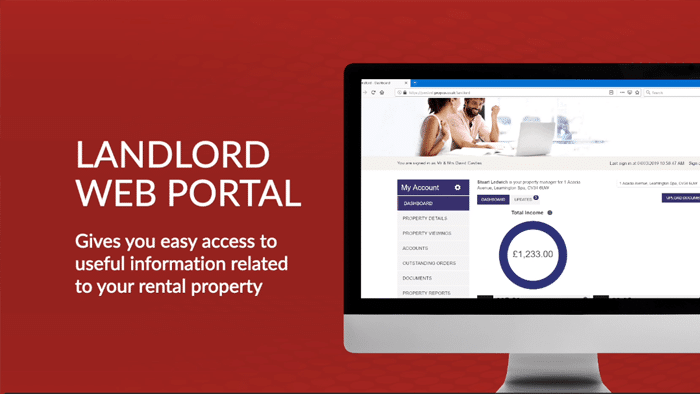 We have some great news for our current clients!
We are making some imminent changes to our PropCo Web Portals to add massive value to your Landlord and Tenant experience.. This default service offering will now have increased functionality, making your client journey simple and efficient.
Our Portals allow your clients easy access to useful information related to their property or tenancy, 24/7 and 365 days a year, all in one place with all of these benefits:
Landlords can
View a snapshot of their property account from the dashboard including recent activity since last login
See their property details and photographs for marketing their property
Download tenancy documents like contracts and deposit certificates
Keep up-to-date with viewings and feedback
Download statements for their tax returns.
Make online payments and downloading of copy invoices
Viewing ongoing quotations and repairs
Access safety inspection records like Gas, EPCs, & Electrical test certificates as well other useful documents
Download inventories, check-in, check out & property visit reports
Update Communication Preferences
Tenants can
Pay outstanding rent
Send a message to their property manager or agent
View and amend their data processesing preferences
Report maintenance issues (including via Fixflo if you have an account!)
… and much more!
Have a look at the exciting video on our Web Portal page.