Better Service, Better Jobs – Transforming Tenant Onboarding
Vik Tara | July 13, 2020 | Reading Time: 5 min.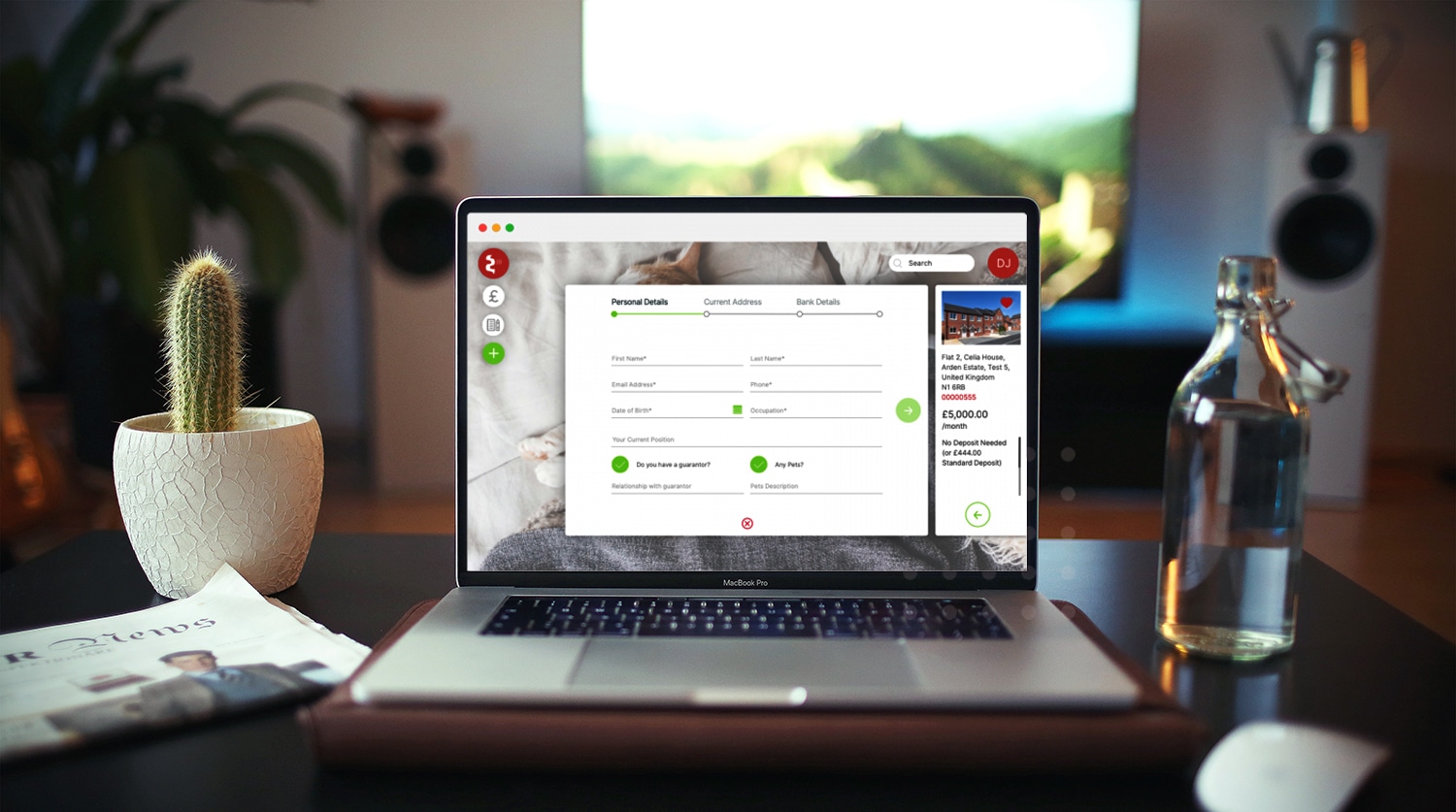 One criticism that's often levelled at technology solutions is that using them in some way diminishes 'the human touch', but I don't know a single Letting Agent who entered the profession to fill out forms. It's boring. And time-consuming. And with the government's recent reforms in the PRS more and more form-filling is needed than ever before to onboard tenants.
As someone who was born into a family of letting agents, I fully understand the frustration of my colleagues. The past few years have brought about many changes to the PRS landscape and to letting agencies in particular. Agents of all sizes have felt increasing pressure from legislative and regulatory changes, alongside disruptors to the marketplace and – who'd have thought it- a virus pandemic have all compounded the pressures on agents of all sizes. The need to work smarter has never been more pressing and technology can offer a surprisingly painless solution, particularly for long-winded tasks like tenant onboarding.
Losing the human touch?
Technology Blueprint's aim, through our products, has always been to free up agents' time to enable them to do what they're best at – building relationships and offering great service to their clients. Agencies should be naturally inclined towards a consultative sales process, where clients value their interaction with their agent. Although increased regulation in the PRS has many benefits, being aimed at clamping down on rogue landlords and improving living conditions for millions of tenants, there have been some unfortunate side effects.
In terms of agent/tenant relationships: the new rules have shifted the perception of the agent into someone who mostly checks documents. A common consequence of people carrying out repetitive administration work is that human error can creep in – all too easily.
In terms of technology: newcomers responses to these challenges have often been piecemeal. When tech companies tackle agents' problems bit by bit, this forces the agents themselves to unwittingly become CTOs. They often have no choice but to pick and choose between technologies, different apps and different systems to solve the problems facing them. I love my dual roles as CTO for our PropTech platform business and as a lifelong landlord and agent, but it really is not for everyone.
Using technology to carry out admin tasks means that errors are at worst absolutely minimised and at best almost completely avoided.  A joined-up approach is essential or those troublesome errors can creep in at the gaps between technologies: through duplication and reprocessing efforts which turn form fillers into data entry clerks. Tackling tenant onboarding admin with integrated tech enables better customer service and saves agencies time and money.
It's important to note that facilitating hands-off admin doesn't foster distant relationships – in fact it's quite the opposite. Some people are also concerned that implementing tech will lead to jobs being lost. Because of our team's deep understanding of agency life, we see our technology as both enhancing human connection and as creating better jobs for agents.
Saving time and money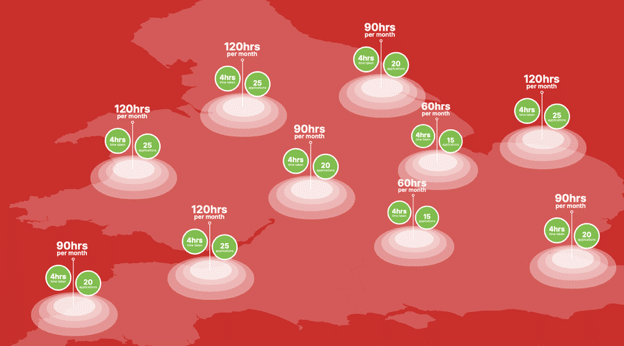 At PropCo, we've done the maths and worked out some figures with regard to tenant onboarding. If we work on the basis that an agency will need to onboard, say, fifteen tenants a month, taking approximately four hours each time, then around sixty man-hours a month per branch are lost to tenant onboarding admin. If we look at multi-branch agencies, the cost of carrying out needless tenant onboarding admin is obviously multiplied. The efficiency savings that are possible by implementing tenant onboarding technology are surprising.
If an agency has ten branches, then 600 hours each month are saved. This equates to nearly four months of an agents' time. With forty branches, 2400 hours are saved each month. This equates to saving sixty weeks of work and finally, with one hundred branches, 6000 hours each month are saved which is equivalent to a staggering 150 weeks of work.  The time saved could be spent away from admin and focused on revenue generation, building relationships and creating additional value.
Real digital transformation
The real power of a tenant onboarding platform is when it is fully integrated into your core business system. For the client, an intuitive interface and sophisticated features mean that tenants can choose, negotiate and apply for a property easily.  For agents, there's complete data visibility, in that everyone involved in the lettings process can provide – and see – the relevant information they need, quickly and easily.  The time required for administration is much reduced and gives agents the opportunity to build strong relationships and give great customer service to both landlords and tenants. In a people-focused business, those benefits are hugely valuable.
Solving a Problem
My first steps as a technologist, inspired by a frosty night in the mid-nineties, were driven by the same vision that we share as a company today. Our goal is to connect all the processes and all the people, including anyone who engages with an agency both internally and externally, in one place. Every action and transaction is visible, promoting enhanced decision-making, increased efficiency, improved customer service and better compliance. Naturally, these benefits also have a significant effect on an agency's bottom line. Bringing in new technology to real estate businesses has often been seen as a 'nice to have', something that would be convenient – eventually. Covid-19 has brought into sharp focus the fact that enhancing the experience is, in fact, a necessity for agents. It's something that should not be feared, but rather should be welcomed with open arms, in good times and bad. PropCo is working on multiple software enhancements that will help agents to carry on working safely, but effectively, during this current unprecedented period. However, agents will reap the significant benefits to their businesses long after the pandemic has passed and a more normal life has resumed.